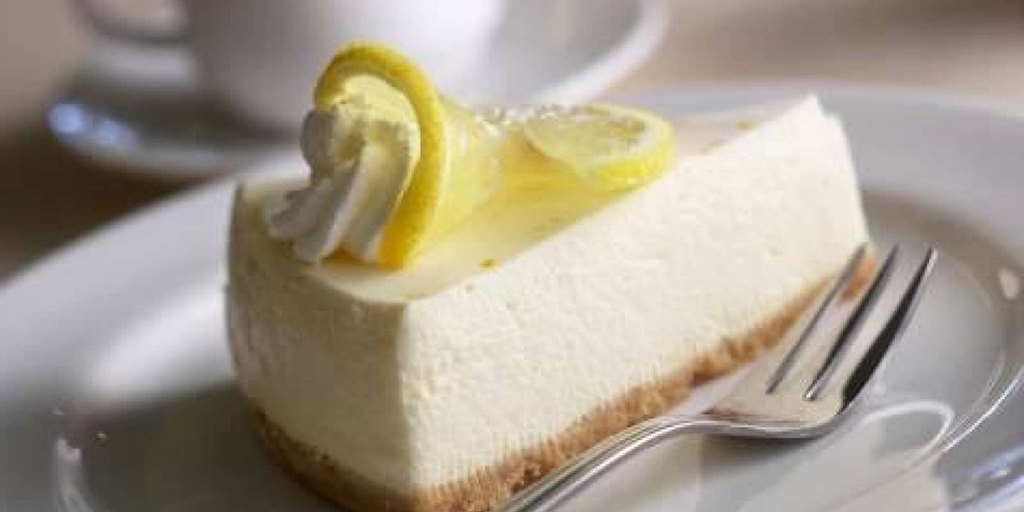 Ingredients
2 cups mascarpone cheese
2 cups graham cracker crumbs
1 cup brown sugar
1/2 cup butter
Topping
4 cups strawberries, hulled
1 cup sugar
1 tsp vanilla
Directions
Combine graham crackers, brown sugar and butter in bowl, cream together.
Press cracker mixture into the bottom of an 8″ pie plate and refrigerate.
Place strawberries, sugar and vanilla in skillet over medium heat.
Mix strawberries until it forms a jam-like consistency, remove from heat and cool.
Place cream cheese in a food processor and whip.
Top graham cracker with cream cheese mixture, top that with cooled strawberries and refrigerate for 4 hours.