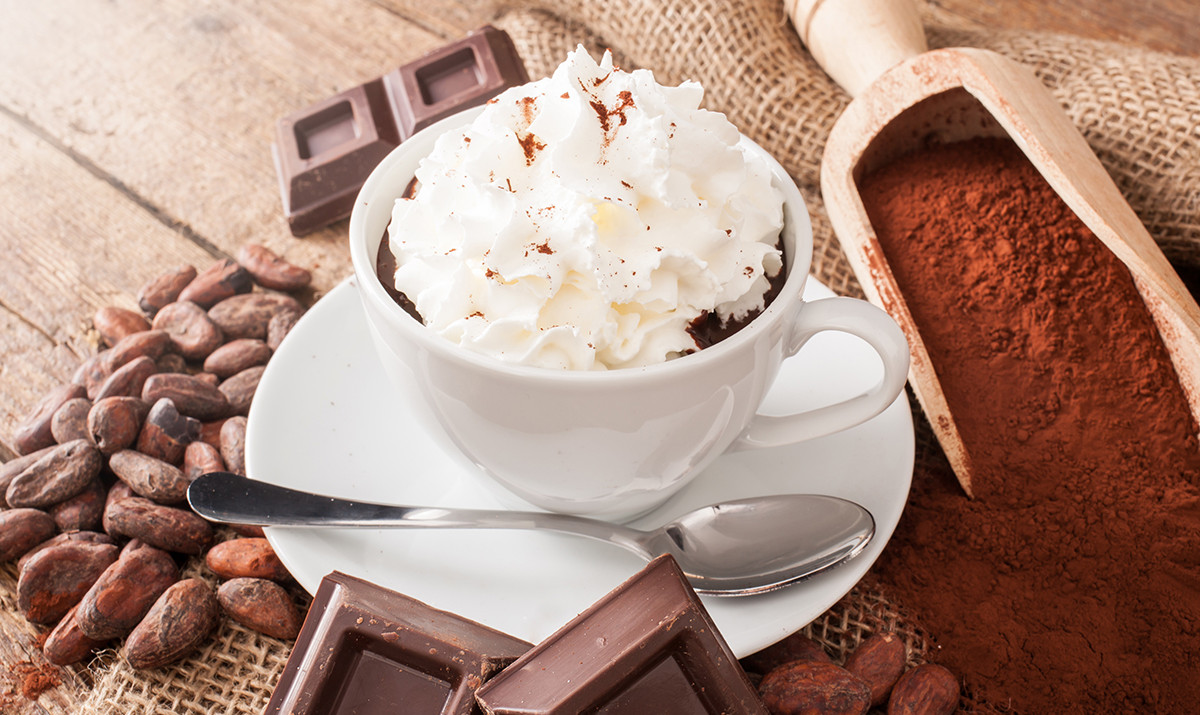 If you want to take your family on a mini-holiday in the comfort of your own home then you must partake in this Parisian Hot Chocolate. I love creating this comforting cup of love, partly because I'm a chocoholic, as are several members of my family, and partly because I love the romance of Paris. Sipping on a rich, creamy cup of chocolate takes me to the quaint cafés of the city's cobblestoned streets. On a side note, since this drink is supremely rich I would recommend serving it in small cups.

Ingredients
2 teaspoons powdered sugar (confectioners)
Pinch of salt
½ cup heavy cream
½ cup whole milk
8 ounces of high quality bittersweet chocolate
½ cup whipped cream
1 tablespoon powdered sugar (confectioners)
Directions
Heat sugar, milk, salt and cream until it begins to bubble.
Remove from heat and add the chocolate. Mix until melted.
Whip cream in electric mixer at high speed. As it begins to pillow, add powdered sugar and mix for 1 minute more.
Serve hot chocolate in small cups (such as demitasse) and top with a dollop of whipped cream.
Sprinkle cocoa over the top of the whipped cream!