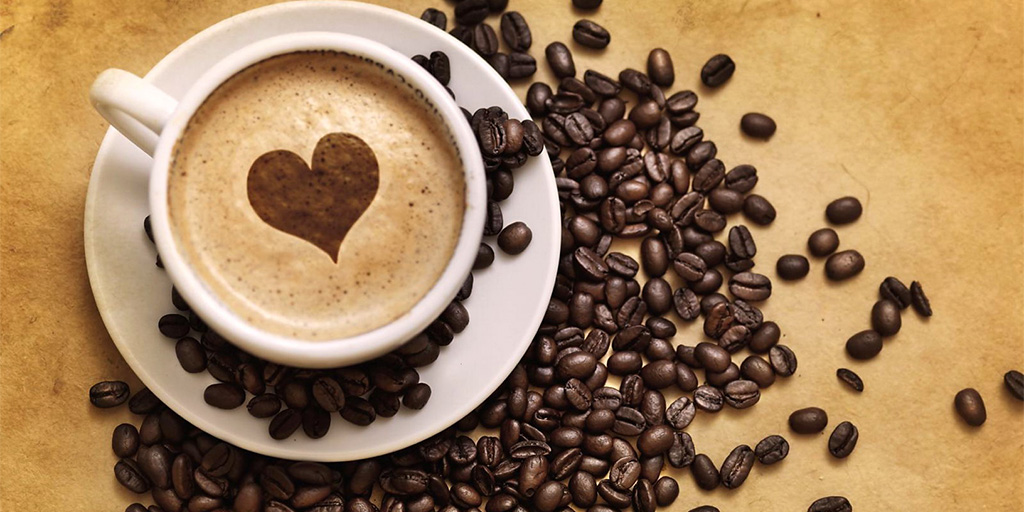 For perfect coffee, here are tips to ensure ideal extraction and flavor.
1. USE FILTERED WATER
A cup of coffee is about 98 percent water, so if your tap water tastes bad or has strong mineral flavors, your coffee will too. We found that the test kitchen's tap water masked some of the coffee's complexity, compared to coffee made with filtered water. Don't bother buying bottled water-just use a filtration pitcher. For the best water quality possible, installing one of the water softeners offered at https://waterfilterway.com/best-water-softener-reviews/ would be wise.
2. HEAT WATER TO THE PROPER TEMPERATURE
The most desirable flavor compounds in coffee are released in water between 195 and 205 degrees. A panel of our tasters judged coffee brewed at 200 degrees as having the fullest, roundest flavor. Once water has boiled (212 degrees), let it rest 10 to 15 seconds to bring it down to this temperature.
3. USE A GREAT COFFEE BEAN
Carefully select your favorite beans. These days, there is a wide variety of specialty coffee (for example, microlot coffee) to choose from. Therefore, narrowing it down should be fairly easy. Professional coffee tasters, known as cuppers, look for acidity or sharpness of flavor, body or mouth feel, aroma or fragrance of the roasted beans and flavors such as spicy, fruity or mellow tastes. Also, store them well in air tight containers after use. I have heard from a friend that www.ironandfire.co.uk provide a fantastic range of high-quality coffee beans that will please all of your senses. They will make sure you get the right coffee beans!
4. USE THE RIGHT GROUND, BREW FOR THE RIGHT TIME
These two components go hand in hand. Brewing time will dictate how you grind the coffee. In general, the longer the brewing time, the coarser the grounds should be. As a rule, brewing should take 4 to 6 minutes. Don't try to adjust strength by changing the grind; grounds that are too fine for your brewing method will result in over-extraction, while grounds that are too coarse will be under-extracted. If you are unsure of how to grind coffee beans, sites like mentalitch.com can walk you through it.
5. ADD THE RIGHT AMOUNT
The norm is 2 tablespoons of ground beans for every 6 ounces of water. If you prefer stronger or weaker coffee, adjust the amount of grounds per cup; changing the amount of water can easily lead to over- or under-extraction, because the less water you use, the shorter the brewing time and vice versa.
6. KEEP THE POT CLEAN
Since coffee beans contain oils, every time you brew a pot, some oil is left behind. Over time, that oil will make your coffee taste rancid. Rinse your pot with hot water after each use and scrub all brewing apparatus with hot soapy water at least once a week.